Jack's Back for Three More!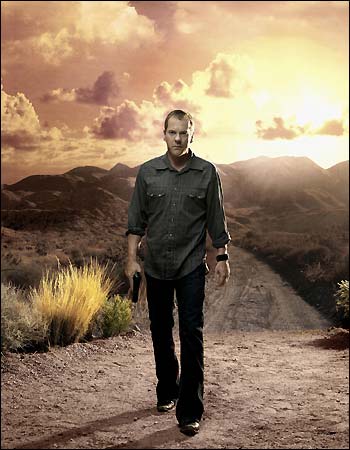 Oh Yeah! Three More Seasons!
NEW YORK — Jack will be back — despite all the firepower the bad guys rain down on him. Kiefer Sutherland has signed on for three more seasons as superhero agent Jack Bauer on FOX's "24."
...and just as I'm drooling for the Tivo'd episode tonight!

Show Comments »